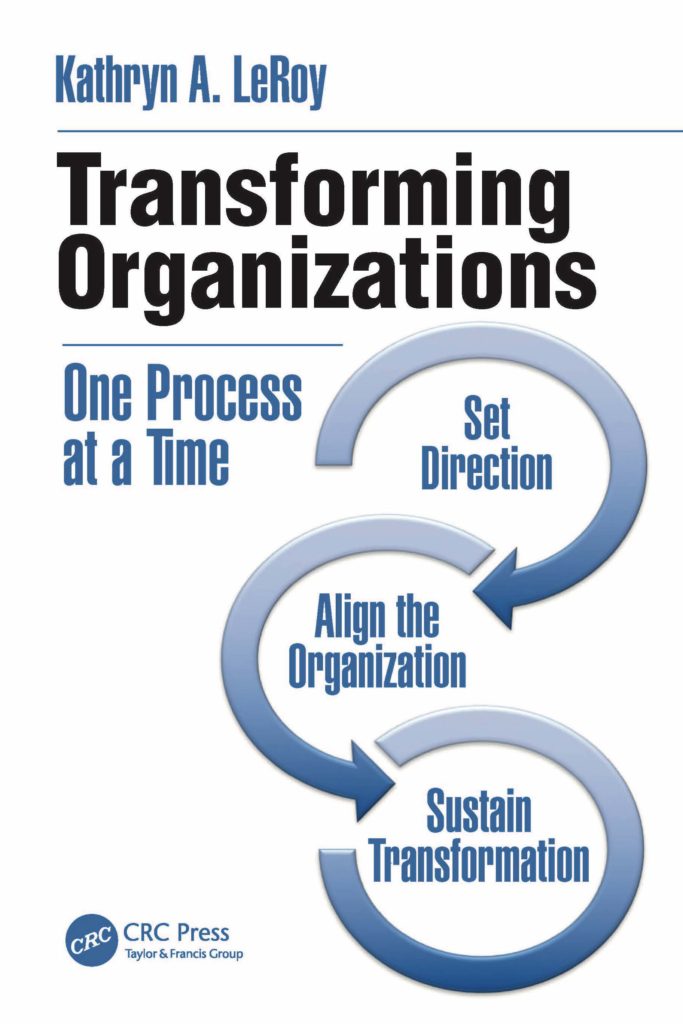 What if we chose excellence every day?
Excellence should not be difficult or out of reach.
Are you ready to transform your organization?
This book explains how to take the first steps.
Strategies and Skills That Work
Thoughtful coaching to inspire action!
I share simple tools for facing the challenges you face in creating a culture of excellence.
Kathryn LeRoy
Quality? Excellence? World Class? Trite expressions or powerful descriptors that differentiate the ordinary from the extraordinary, good from great? [...]
Kathryn LeRoy
What does it mean to be a "systems" thinker? "List everything you see in the room." So began our [...]
Kathryn LeRoy
The Form We had already been in the meeting for an hour talking about the pros and cons of [...]
I'm Here To Help You Begin Your Journey to Excellence!
Through thoughtful coaching that inspires action—and your success.